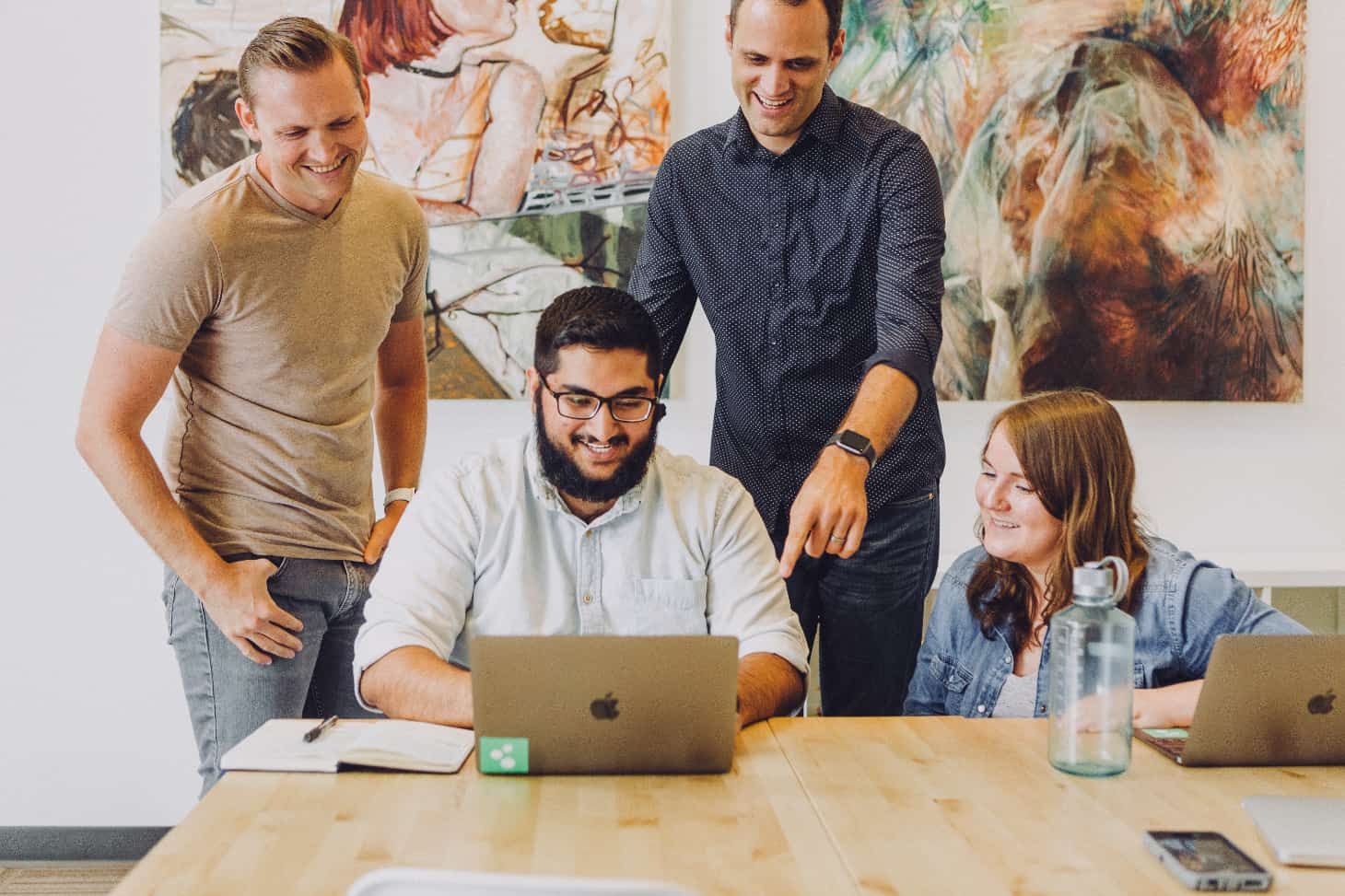 The vibrant city-state of Singapore, with its advanced economy and diverse workforce, is home to an impressive number of businesses.
From budding startups to established SMBs, the demand for top-tier talent is an ever-present challenge.
In this thriving business landscape, GoHire's efficient applicant tracking system and simplified hiring solutions have impacted many businesses.
If you're interested in an ATS, here we have compiled a list of the top ATS software in Singapore.
This thriving business hub constantly witnesses a strong demand for talent across all sectors.
With over 3,600 licensed recruitment agencies operating in Singapore, as reported by the Ministry of Manpower, how does an SMB choose the right one to partner with?
The answer lies in understanding the needs of your business and aligning those with the strengths of the agency.
The process of talent acquisition, which is a critical aspect of every business's growth trajectory, also requires efficient tools and resources.
An ATS can make a significant difference, offering intuitive and streamlined hiring processes.
The challenge for an SMB is selecting the right recruitment agency that aligns with its unique business needs and industry specifics.
The right recruitment agency can simplify your hiring process, provide access to a wide pool of potential candidates, and ultimately lead to long-term successful hires.
To simplify your search, we've compiled a list of the top 11 recruitment agencies in Singapore tailored for SMBs.
Try GoHire Free Today 🚀
GoHire is the ultimate solution for startups and SMBs to simplify hiring and hire the best people, fast.
1. Adecco
As part of the Adecco Group which operates in 60 countries globally, Adecco Singapore has access to a wide network of talent and resources.
Their industry reach and personalised approach towards recruitment make them an effective partner for SMBs.
In 2020, Adecco helped over 34,000 individuals in Singapore secure employment, reflecting their strong presence in the local job market.
2. Robert Half
With over 300 offices worldwide, Robert Half's extensive network comes into play when searching for the perfect match for your business.
Known for their expertise in the finance, accounting, and IT sectors, they offer personalised services that align with the unique needs of each SMB. I
n Singapore, they have successfully filled numerous positions within a time-to-hire average of 4 weeks.
3. Hays
Operating in Singapore since 2009, Hays has grown its footprint to include specialisations in over 20 sectors.
They are adept at providing an array of recruitment services suitable for SMBs, from temporary staffing to permanent recruitment.
In the past year, they've placed over 5,000 candidates in Singapore's job market.
4. Michael Page
With operations in 36 countries, Michael Page's international network gives SMBs access to a broad talent pool.
Their well-structured recruitment process and strong understanding of the local job market allows them to deliver the right talent to your doorstep.
They work with over 400 companies in Singapore, spanning a wide range of industries.
5. Kelly Services
Kelly Services stands out with over 70 years of global industry experience.
In Singapore, they offer a comprehensive suite of innovative workforce solutions for SMBs.
In the past year, they have successfully placed candidates in over 1,000 positions across various industries.
6. ManpowerGroup
As part of a global giant, ManpowerGroup Singapore benefits from an extensive international network and a deep understanding of market trends.
Their experience across various sectors and a strong candidate database helps them serve SMBs effectively.
They place over 3,000 individuals into roles annually in Singapore.
7. Randstad
Randstad's expertise spans across a variety of sectors, making them a robust choice for SMBs.
Their consultants understand the nuances of each sector, aiding in the recruitment of top-quality candidates.
Last year, they helped over 2,000 individuals secure employment in Singapore.
8. Hudson
Hudson's strong presence in Asia allows them to understand the region's unique job market dynamics.
They specialise in professional recruitment, talent management, and RPO services.
They have a 94% success rate in placing high-quality candidates in permanent roles, demonstrating their effectiveness.
9. Aquis Search
Aquis Search stands out with its in-depth understanding of the financial services, professional services, technology, and commerce sectors.
Their niche focus can be particularly beneficial for SMBs within these sectors.
They've worked with over 500 clients in Asia and placed candidates in roles across 30 countries.
10. JAC Recruitment
Operating across 11 countries, JAC Recruitment has deep expertise in various sectors.
Their robust network and in-depth market knowledge can help SMBs access a wider talent pool.
They have a database of over 100,000 candidates and successfully place an average of 1,000 candidates in jobs each year.
11. ScienTec Personnel
ScienTec Personnel excels in delivering staffing solutions in diverse sectors.
They boast a 95% client satisfaction rate and have won multiple awards for their innovative HR practices.
In the last year, they've successfully filled over 500 positions for clients in Singapore.
So, there you have it, the top 11 recruitment agencies in Singapore for SMBs.
The recruitment agencies listed in this blog have set themselves apart in Singapore's vibrant job market.
Their understanding of market dynamics and extensive networks simplifies and enhances the hiring process.
Remember, the right recruitment agency is a gateway to more than just filling vacancies - it's about investing in human capital that drives your business growth and propels you towards your strategic objectives.
Coupled with GoHire's user-friendly applicant tracking system, you'll be equipped with the right tools to attract, assess, and onboard the right talent seamlessly.
Among our list, you'll find an agency ready to provide a tailored solution that suits your specific needs.
Take the first step, reach out, and start the conversation.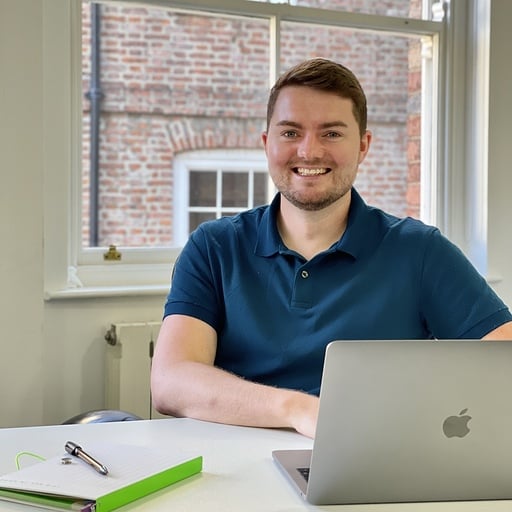 By Owen Hollins
2 Aug 2023 · 3 min read
I am the Growth Manager at GoHire and will be the person you speak to on demos of our hiring platform. When not doing this, I am passionate about cricket, cheering on my beloved Newcastle F.C. in the stands, and taking my trusty labrador for power walks!