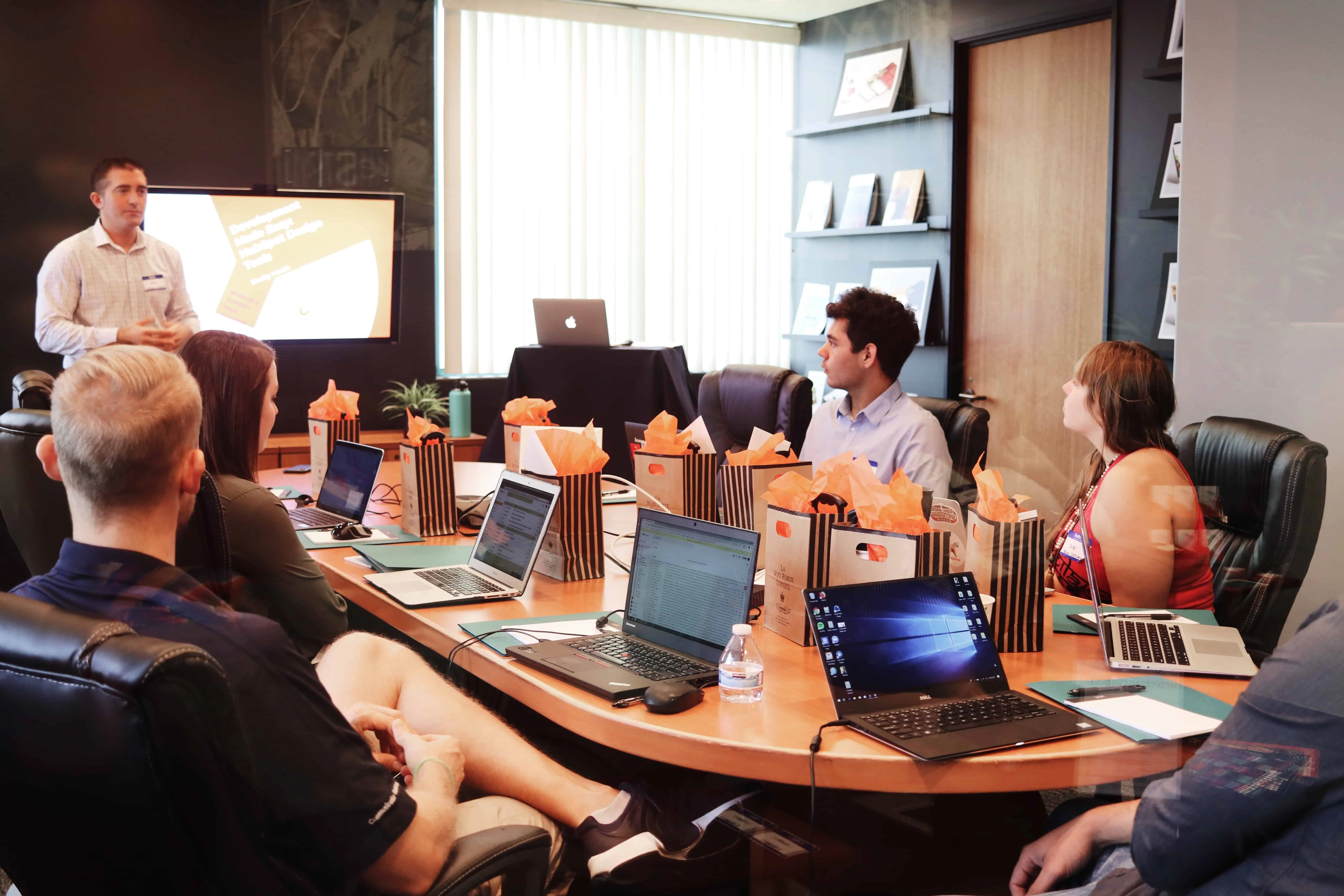 The UK, with its diverse business ecosystem, continues to thrive as a prominent hub of global commerce and industry.
As various sectors witness growth, the demand for skilled talent is ever-increasing.
Recruitment agencies, particularly in the UK, play a pivotal role in connecting these businesses with the right candidates.
Recent data indicates that over 3,000 recruitment agencies are currently active in the UK, with the majority boasting an annual turnover exceeding £250,000.
For startups and SMBs looking to partner with the right agency, our previously curated list of the best recruitment agencies for startups and SMBs in the UK could provide valuable insights.
Additionally, for businesses keen on refining their hiring strategies, "21 top tips for hiring new employees in the UK" is a must-read.
It's also worth noting that, irrespective of the size or nature of the business, a modern Applicant Tracking System (ATS) like GoHire can exponentially improve the efficiency of your recruitment process.
1. Hays Recruitment
Specialities: IT, Accountancy, Engineering
Overview: With a footprint in over 20 specialisms, Hays Recruitment stands tall as one of the most renowned recruitment agencies in the UK. Their extensive network and deep insights into the local market make them a preferred choice for many businesses.
Drawback: Sometimes perceived as being more expensive than smaller, niche agencies.
2. Reed Specialist Recruitment
Specialities: Education, Health & Care, Insurance
Overview: Established in 1960, Reed has a rich legacy in the recruitment domain. With a vast array of job vacancies across multiple sectors, they efficiently cater to businesses and job seekers.
Drawback: Given their large scale, some clients have reported a less personalised approach compared to boutique agencies.
3. Robert Walters
Specialities: Finance, Legal, IT
Overview: Robert Walters is well-respected for its comprehensive recruitment solutions. Their approach is centred on building meaningful partnerships with clients and offering valuable market insights.
Drawback: Some candidates have found their job matching not as precise as expected.
4. Adecco
Specialities: Office roles, Industrial, IT
Overview: With a presence in 60 countries, Adecco's global reach is unmatched. In the UK, they consistently deliver by understanding the specific needs of businesses across various sectors.
Drawback: They have a broad focus, which can sometimes mean they're not as specialised in niche areas.
5. PageGroup
Specialities: Engineering, Property, Sales
Overview: Founded in 1976, PageGroup has a sprawling network and offers specialised recruitment services through its three key brands.
Drawback: Due to their segmented brand structure, occasional communication breakdowns between the brands can occur.
6. ManpowerGroup
Specialities: Administrative, Health & Safety, Production
Overview: Known for its innovative workforce solutions, ManpowerGroup has carved a niche for itself in the competitive UK market. Their forward-thinking approach aligns well with the dynamic business environment.
Drawback: Their vast scale can sometimes lead to slower response times for some clients.
Let's summarise
Navigating the vast landscape of recruitment agencies in the UK can be daunting for businesses.
However, the talent acquisition process becomes smoother with agencies like the ones listed above and many others.
Among all the options, it's vital to choose an agency that aligns with your specific needs and industry.
For businesses looking to enhance their recruitment processes even further, incorporating advanced tools like GoHire's ATS can be a game-changer, ensuring seamless and efficient hiring every time.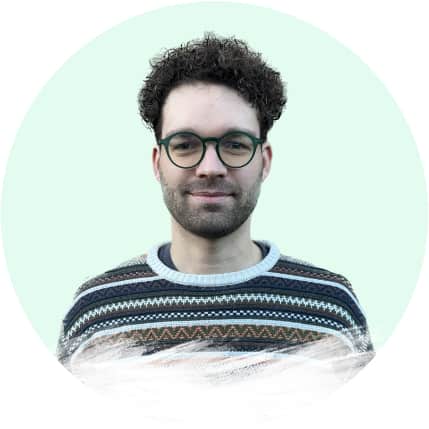 By Chris Smith
23 Oct 2023 · 2 min read
Founder of GoHire, dedicated to simplifying hiring for SMBs across the globe. Passionate about tech, SaaS, business, and recruitment innovations. Always up for a chat about the latest in our field. Let's connect!