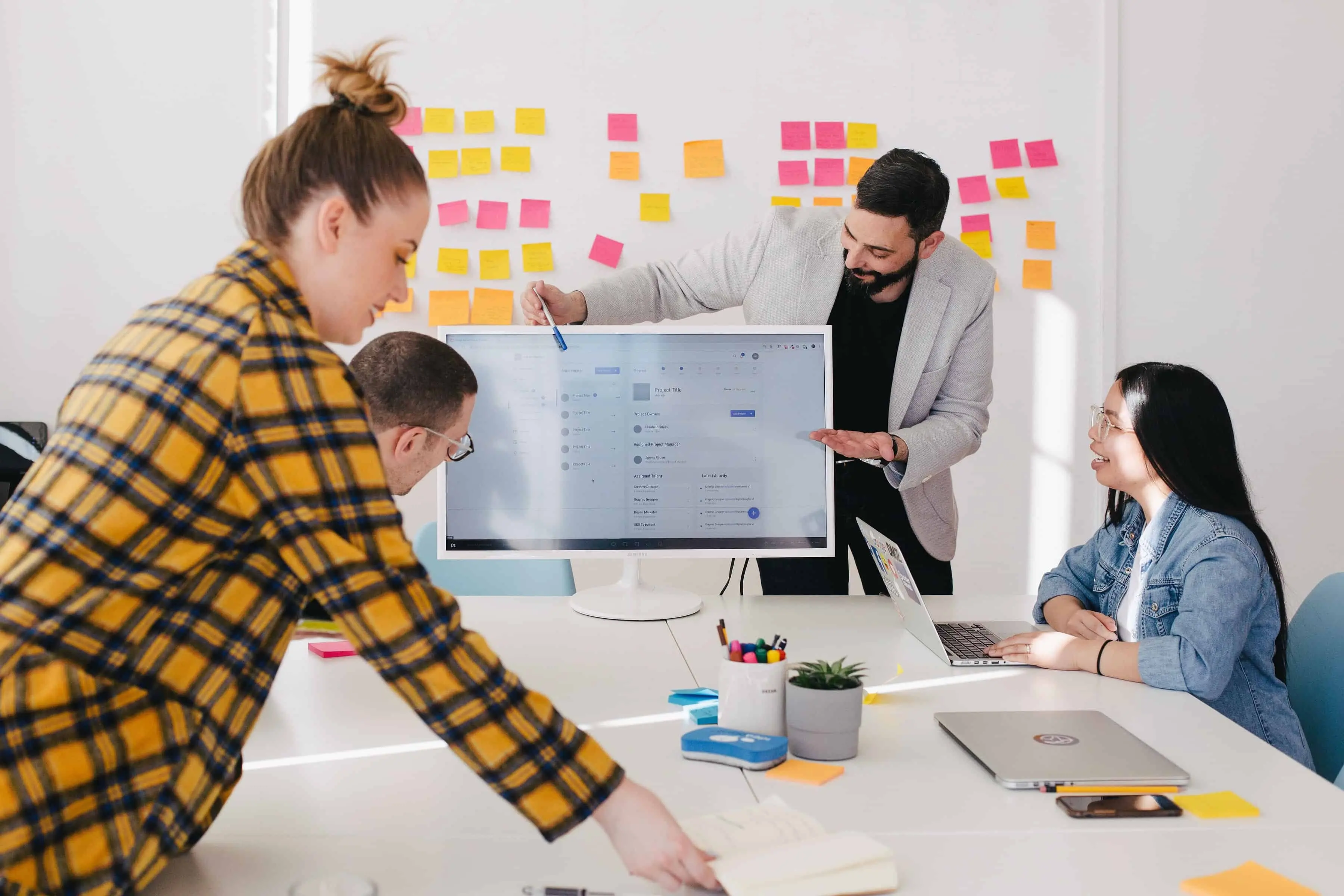 The recruitment landscape is evolving at a rapid pace, with the competition intensifying as agencies adapt to meet the demands of modern businesses.
As recruitment agencies strive to differentiate and establish themselves as industry leaders, identifying unique strategies becomes imperative.
Find out how you can boost your brand and open up cross-selling opportunities, all whilst unlocking monthly recurring revenue.
This article delves into these strategies, including the transformative potential of a white-label ATS.
Interested In A White-Label ATS? 🤔
GoHire is the best white-label ATS to grow your brand with award-winning recruiting software.
1. Incorporate a White Label ATS
Custom Branding:
A white-label ATS allows you to rebrand the software with your agency's logo, colour scheme, and domain. This enhances brand consistency and recognition amongst your clientele.
Unlock Monthly Recurring Revenue:
One of the standout benefits of a white-label ATS is the ability to introduce a new revenue stream. By offering the ATS as a service to your clients, you can generate monthly recurring revenue, adding a stable influx to your agency's financial health.
Seamless Integration:
White-label systems often provide smooth integrations with other tools, ensuring a streamlined process for your team and a positive experience for clients and candidates.
Cost-Effective:
Instead of developing an ATS from scratch, leveraging a white-label solution can be more cost-effective and quicker to implement.
Build Client Trust:
Offering a branded ATS platform can build greater trust with clients as they see the depth and breadth of your technological investments.
2. Develop a Niche Focus
Expertise Over Generalisation:
Specialising in specific sectors or roles can make your agency the first choice for particular hiring needs.
Deepen Client Relationships:
When clients perceive you as a sector expert, they're more likely to entrust you with their specialised recruitment needs.
3. Offer Value Beyond Placements
Content Leadership:
Establish your agency as a thought leader. Engage in webinars, podcasts, and blogs to keep your audience informed and engaged.
Training Sessions:
Provide workshops or training sessions for clients or candidates, signifying your commitment to the broader industry.
4. Elevate Candidate Experience
Feedback Importance:
Initiate a feedback system post-interview. Understanding the candidate's journey can help in refining your processes.
Stay Connected:
Ensure that the relationship with candidates doesn't end post-placement. Periodic check-ins can foster a strong sense of loyalty.
5. Prioritise Marketing and Branding
Brand Consistency:
Safeguard your brand message across channels, be it your website, social media, or events.
Digital Presence:
Engage actively on social platforms, sharing stories, testimonials, or even engaging content to boost your agency's visibility.
6. Foster Strong Client Relationships
Engage Regularly:
Don't just communicate when there's a placement or an issue. Regular touchpoints can deepen the relationship and open doors to expanded opportunities.
To wrap up
To outshine competitors, it's essential for recruitment agencies to adopt a holistic approach, leveraging both traditional strategies and cutting-edge solutions.
Central to this is the incorporation of technology, with a white-label ATS serving as a pivotal tool to elevate branding, efficiency, and client trust.
Embrace the future of recruitment and ensure your agency stands out as a beacon of excellence in a crowded marketplace.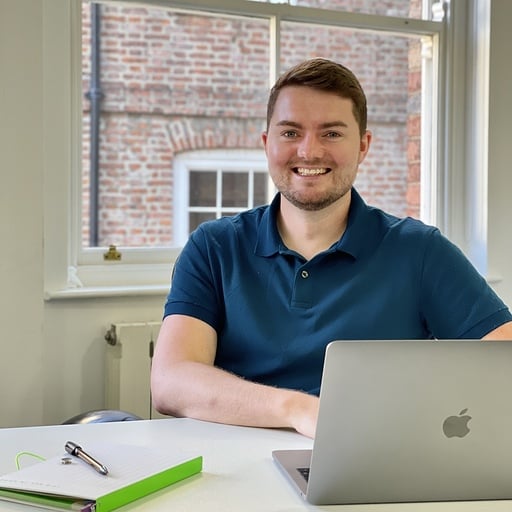 By Owen Hollins
30 Sep 2023 · 2 min read
I am the Growth Manager at GoHire and will be the person you speak to on demos of our hiring platform. When not doing this, I am passionate about cricket, cheering on my beloved Newcastle F.C. in the stands, and taking my trusty labrador for power walks!