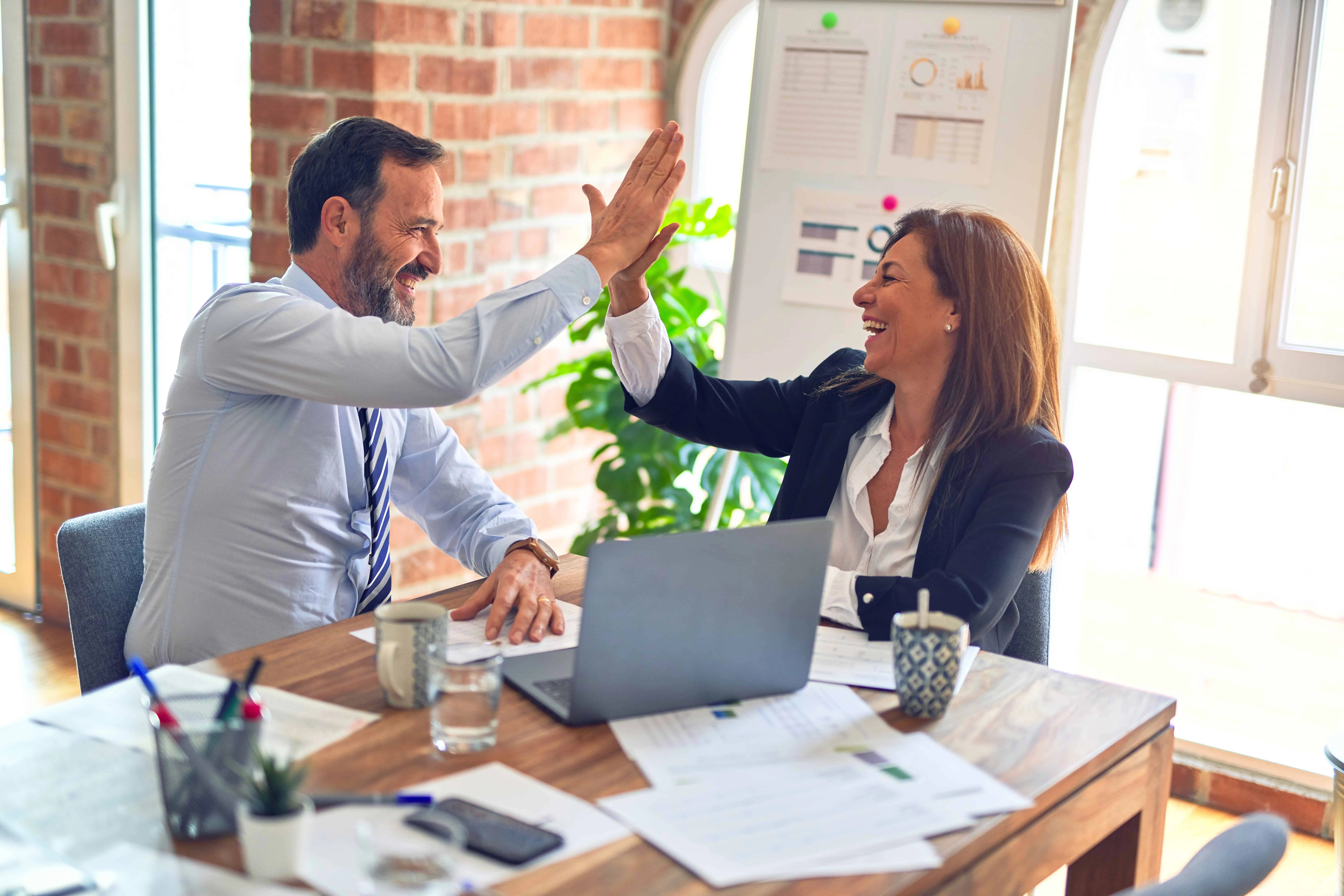 Recruitment, as we all know, isn't just about connecting candidates with vacancies. It's a multi-faceted domain involving intricate processes, communications, and tools.
One significant concern for recruitment agencies is the plethora of ATS options in the market.
A report from Capterra revealed that there are over 300 ATS systems currently available.
With such diversity, how do you maintain consistency in training for your clients?
Alongside this, how can you unlock monthly recurring revenue?
How can you boost your brand and outshine competitors?
Interested In A White-Label ATS? 🤔
GoHire is the best white-label ATS to grow your brand with award-winning recruiting software.
The Complications of Multiple Systems
Every client you onboard might be familiar with a different ATS. Capterra's study also found that nearly 75% of large companies use an ATS for recruitment.
The variations among these can lead to:
Delays, with 30% of recruiters citing prolonged onboarding due to system unfamiliarity, as per a LinkedIn survey.
Errors, as 40% of recruiters in a study admitted mistakes due to unfamiliar interfaces.
Reduced client satisfaction, with Talent Board's research indicating that almost 60% of candidates have faced challenges with complex ATS platforms, which can indirectly impact the agencies handling recruitment.
What is a White Label ATS?
A "white label" ATS refers to an Applicant Tracking System that is developed by one company but is sold to and rebranded by another company.
It allows recruitment agencies to present a unified, branded software experience without the need to build their own ATS from scratch.
This customisability means that every interaction clients or candidates have with the system reflects the recruitment agency's branding, ethos, and unique selling points.
The Beauty of a Singular, White Label ATS
Uniformity and Consistency: With a white label ATS, you can achieve an onboarding success rate improvement of up to 50%, as indicated in a recent Software Advice study.

Enhanced Brand Image: Consistent branding can lead to a 23% increase in revenue, as reported by Forbes. By offering an ATS with your agency's touch, you're not just streamlining processes but potentially boosting your bottom line.

Streamlined Support: Singular system support can reduce IT ticket resolutions by almost 33%, as per a Gartner report.

Cost-Efficient: A Deloitte study revealed that businesses, on average, spend 2.5 times more resources to onboard and train clients on multiple systems compared to a singular platform.
Wrapping It Up
Adopting a singular, white-label ATS is not just about uniformity.
As the statistics above showcase, it's about enhancing the efficiency, effectiveness, and overall brand image of your recruitment agency.
If you're still juggling multiple systems and grappling with client training complexities, it might be time to consider the numbers and switch to a more consistent, brand-forward approach.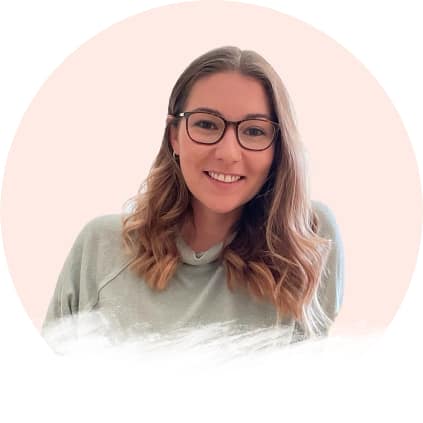 By Sophie Smith
3 Oct 2023 · 2 min read
GoHire's Head of Strategy, redefining talent acquisition through tech. Passionate about efficiency, scalability, and strategic innovation. Let's connect to discuss business strategy and the future of HR tech.