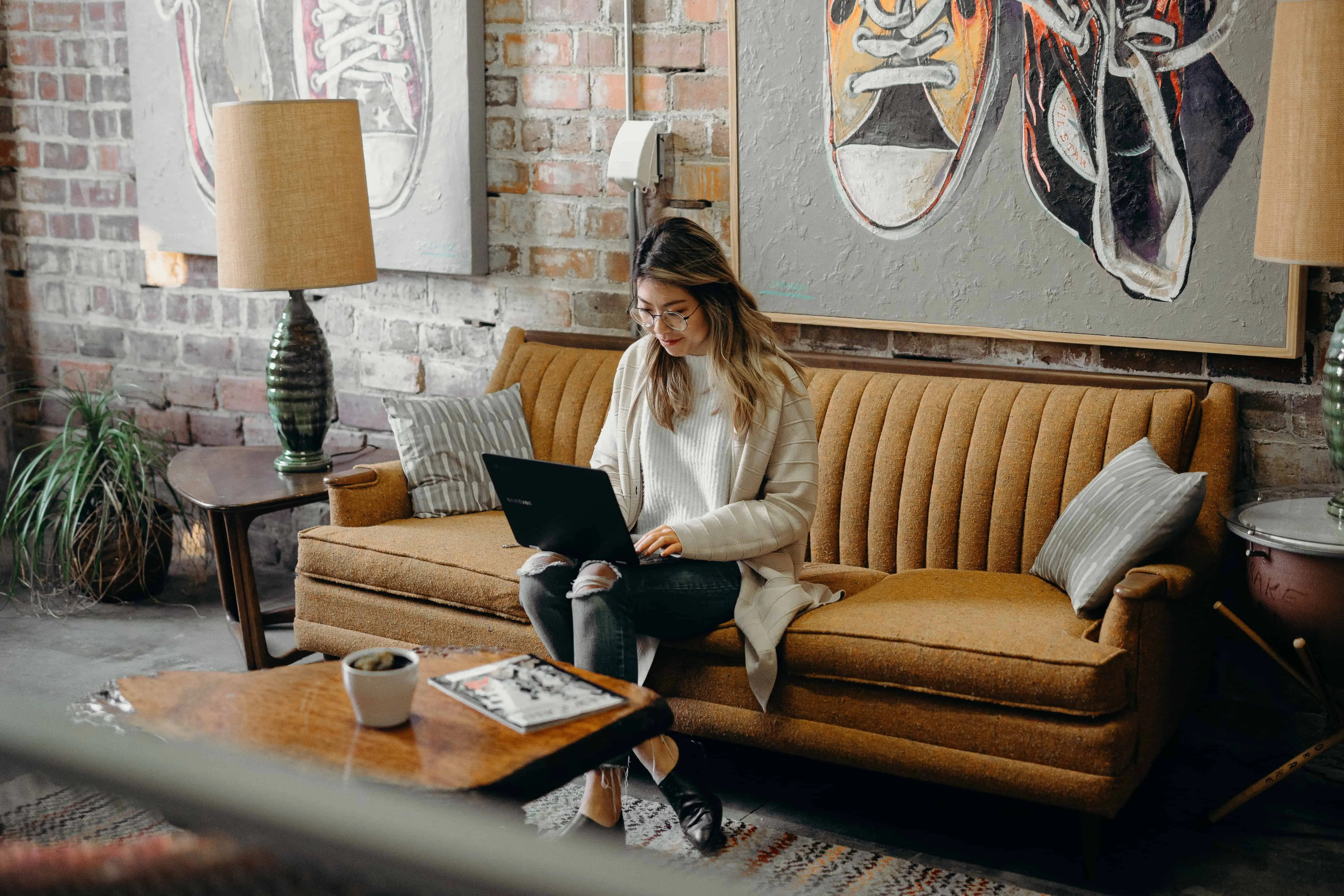 In the fast-paced recruitment industry, staying ahead of the curve is key. For recruitment agencies, this means not just finding the right candidates but also providing clients with the tools to streamline their hiring process.
This is where a white-label Applicant Tracking System (ATS), like GoHire, becomes an invaluable tool. Let's first understand what a white-label ATS is and then delve into its multitude of benefits.
What is a White Label ATS?
A white label ATS is a customisable recruitment software that agencies can brand and offer to their clients as their own product.
It's designed to be rebranded, allowing recruitment agencies to provide a seamless, branded experience to their clients.
GoHire's white-label solution, for instance, offers agencies the flexibility to personalise the ATS with their branding, making it an integral part of their service offering.
Let's delve into how such a system can revolutionize your clients' hiring process, backed by relevant facts and figures.
1. Brand Consistency and Professionalism
Fact: According to LinkedIn, 72% of recruiting leaders worldwide agree that employer brand has a significant impact on hiring.
Application: A white-label ATS ensures that every aspect of the recruitment process reflects your recruitment agency's brand, enhancing your market presence and appeal to clients and candidates.
Additional Insight: Brand-consistent companies, on average, increase their revenue by 33% (Lucidpress).
2. Improved Candidate Experience
Stat: IBM's research indicates that candidates who are satisfied with their recruitment experience are 38% more likely to accept a job offer.
Impact: A white-label ATS like GoHire emphasises a positive candidate experience, from user-friendly application forms to timely communication, reflecting well on your brand.
Broader Perspective: Positive candidate experience influences the brand's perception even among those not hired, expanding your client's talent pool for future vacancies.
3. Enhanced Efficiency with Automation
Figure: A survey by Jobvite shows that 67% of recruiters cite automation as helping them hire faster.
Benefit: An ATS automates key tasks like filtering applications, scheduling interviews, and candidate follow-ups, freeing up time for more strategic recruitment activities.
Long-Term Gain: Automation can reduce the cost per hire by up to 70% (SHRM), representing significant savings for your clients.
4. Data-Driven Recruitment Decisions
Statistic: Deloitte's research indicates that high-maturity companies — those using data-driven decision-making — are twice as likely to improve their recruitment efforts.
Advantage: With GoHire's analytics and reporting, clients can access real-time data to refine their hiring strategies, target the right talent pools, and measure the effectiveness of their recruitment campaigns.
5. Cost-Effective Solution
Data: The average cost of a bad hire is up to 30% of the employee's first-year earnings (U.S. Department of Labor).
Saving: By providing a more accurate and efficient hiring process, a white-label ATS helps clients avoid costly hiring mistakes.
6. Streamlining Client Training with a Singular ATS
Observation: Training clients on multiple recruitment platforms can be both time-consuming and inefficient. A LinkedIn report indicates that 47% of recruiters believe that having too many different tools or systems is a major challenge in hiring.
Streamlined Training: GoHire's white-label ATS addresses this by providing a singular, comprehensive system for all recruitment needs. By standardising the tool across different clients, you can streamline the training process, making it easier for clients to quickly get up to speed.
Consistent User Experience: A single system ensures a consistent user experience, reducing confusion and the likelihood of errors. This consistency is particularly beneficial when working with clients who may not be very tech-savvy or those who prefer a straightforward, easy-to-navigate system.
Let's wrap up
In an era where the right talent is the linchpin of business success, empowering your clients with a tool like GoHire's white-label ATS can transform their hiring process.
It's not just a recruitment tool; it's a strategic asset that enhances your agency's value proposition, cements client relationships, and drives better hiring outcomes.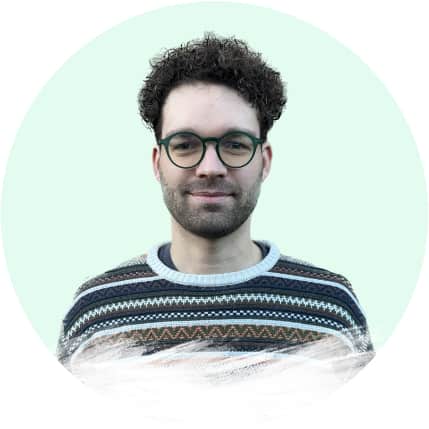 By Chris Smith
13 Nov 2023 · 2 min read
Founder of GoHire, dedicated to simplifying hiring for SMBs across the globe. Passionate about tech, SaaS, business, and recruitment innovations. Always up for a chat about the latest in our field. Let's connect!