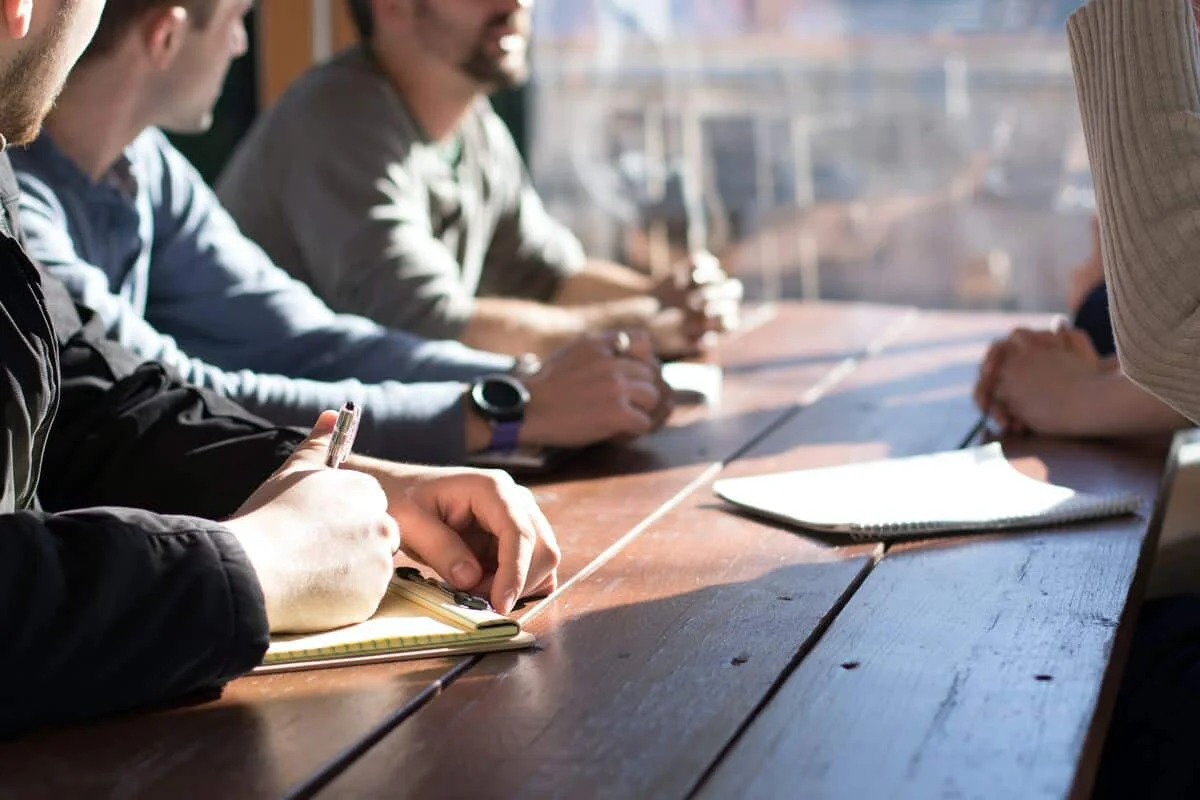 Let's talk recruitment—finding the right people for the right seats and ensuring they stick around.
It sounds simple, but as you and I both know, it's anything but.
In our previous blog, "Navigating Recruiters: Weighing the Benefits and Drawbacks," we explored the double-edged sword that is recruitment.
According to LinkedIn, companies with strong recruiting teams are 3.5 times more likely to outperform their competitors in terms of revenue.
Yep, you read that right. And given the 16% spike in job vacancies in the UK in 2021, getting this part right is more critical than ever.
All these numbers are pointing towards one thing: you need to nail your recruitment process.
Platforms like GoHire make it easier to manage your recruitment processes, but who you choose to lead these processes still makes all the difference
So, how do you spot a recruiter who's worth their salt? Buckle up; we're about to break it down.
Try GoHire Free Today 🚀
GoHire is the ultimate solution for startups and SMBs to simplify hiring and hire the best people, fast.
1. Clearly Define Your Needs
Get Clear on the Role
Before you set out on your quest for a recruiter, be crystal clear on what you actually need.
Is it tech talent? Sales? Maybe a hybrid role?
A CIPD report revealed that 46% of businesses end up with square pegs in round holes due to mismatched recruitment strategies.
The Metrics You Need to Monitor
Dig into key metrics like "time-to-hire" and "quality-of-hire."
If you're in the tech sector, for example, a 2023 report shows that the average time-to-hire is 42 days.
Knowing metrics specific to your industry will enable you to set realistic targets and assess a recruiter's effectiveness more accurately.
2. Evaluate Their Expertise
The Depth of Experience
Don't be wooed by just years in the game.
Ask about the roles they've filled, the industries they've covered, and the levels at which they've recruited.
After all, 76% of hiring managers say that attracting top talent is their biggest challenge.
The Art of Interviewing
Ask them about their interview methods.
It's shocking but true—traditional interviews only have a 50% chance of success.
Probe into the alternative assessment methods your potential recruiters might use, like skills tests or scenario-based assessments.
Platforms like GoHire offer some advanced tools and analytics that help in making more informed choices when it comes to candidate assessment.
3. Consider Cultural Fit
It's About the Vibe
Creating a cohesive work environment is critical.
Cultural fit accounts for 80% of turnover according to Harvard Business Review.
So, be sure your recruiter has a good grasp of your company culture.
The Recruiter as Brand Ambassador
Remember, your recruiter is the first face of your company that prospective hires will see.
If the recruiter doesn't mesh with your values and vibe, chances are, neither will the candidates they bring in.
4. Examine Their Network
Network Size and Quality
The size of a recruiter's network is important, but it's not the only factor.
According to the Society for Human Resource Management (SHRM), employee referrals have a 45% retention rate over two years.
Make sure the recruiter's network is both large and relevant.
Specialisation Matters
Is your recruiter's network industry-specific or a mixed bag?
A recent Bullhorn report revealed that 64% of recruiting firms point to the shortage of skilled candidates as their most pressing challenge.
An industry-specific network is a valuable asset.
5. Scrutinise Their Tech-Savviness
Adapt or Perish
Technology is constantly evolving, and your recruiter needs to keep pace.
The World Economic Forum points out that 35% of the skills needed in roles across industries will change in the next five years.
Tools of the Trade
Modern recruitment involves more than LinkedIn stalking.
Platforms like GoHire offer an array of tech tools that automate mundane tasks and make the recruitment process more efficient.
These tools can include AI-based skills assessments, and automated interview scheduling.
The good ones can predict a candidate's future success with up to 80% accuracy.
6. Transparency Is Key
Honesty is the Best Policy
A CareerBuilder survey showed that 28% of job seekers turned down offers due to a lack of transparency.
Make sure your recruiter is upfront about roles, expectations, and the interview process.
Open Book Policy
Check how your recruiter communicates.
Do they provide updates without being prompted? Are they clear about their own limitations and timelines?
Good communication is a telltale sign of a reliable recruiter.
7. Pricing and Terms
Value Over Cost
Cutting corners could cost you more in the long run.
A bad hire can set you back as much as 60% of the person's annual salary, according to SHRM.
It's less about what you pay and more about what you get.
For those curious about how these costs may vary from one place to another, you might want to take a gander at our blog, "How Much Recruitment Agencies Charge Country by Country."
Contractual Obligations
Dig into the nitty-gritty of the contract.
Are there any clauses that lock you in for a particular period? Any penalties or hidden fees?
Reading the fine print can save you a lot of headaches down the line.
8. Check References
Due Diligence
An astonishing 85% of applicants exaggerate on their job applications according to a recent HireRight report.
Verifying references is a quick way to check the credibility of both the recruiter and their candidates.
Beyond Immediate Results
Look for testimonials that go beyond the honeymoon period of a new hire.
What you really want is a recruiter who fills roles with people who contribute to your company long-term.
And there you have it, the whole shebang
Hiring the right recruiter is a complex tango, a blend of metrics, cultural compatibility, and instinct.
And as you'll recall from our blog on "Navigating Recruiters: Weighing the Benefits and Drawbacks," a recruiter isn't just a fleeting acquaintance; they're a long-term partner in your business story.
What's more, companies with sound talent acquisition strategies have 28% higher revenue per employee, according to Bersin by Deloitte.
So, with the right recruiter in your corner, you're not just making a good decision for now—you're making a stellar investment for the future.
Now, you're armed with all the tools you need to make an informed choice.
Go and find that recruiting champion who'll make your team sing.
After all, a strong team isn't just about numbers; it's the heart and soul of your business.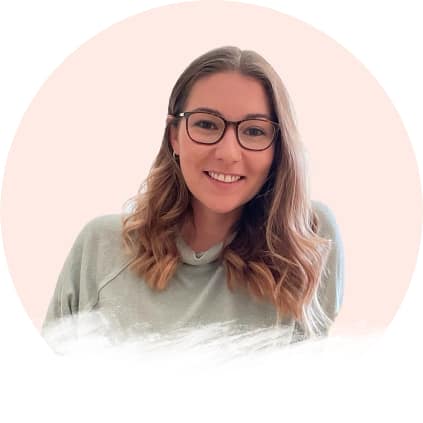 By Sophie Smith
5 Sep 2023 · 4 min read
GoHire's Head of Strategy, redefining talent acquisition through tech. Passionate about efficiency, scalability, and strategic innovation. Let's connect to discuss business strategy and the future of HR tech.