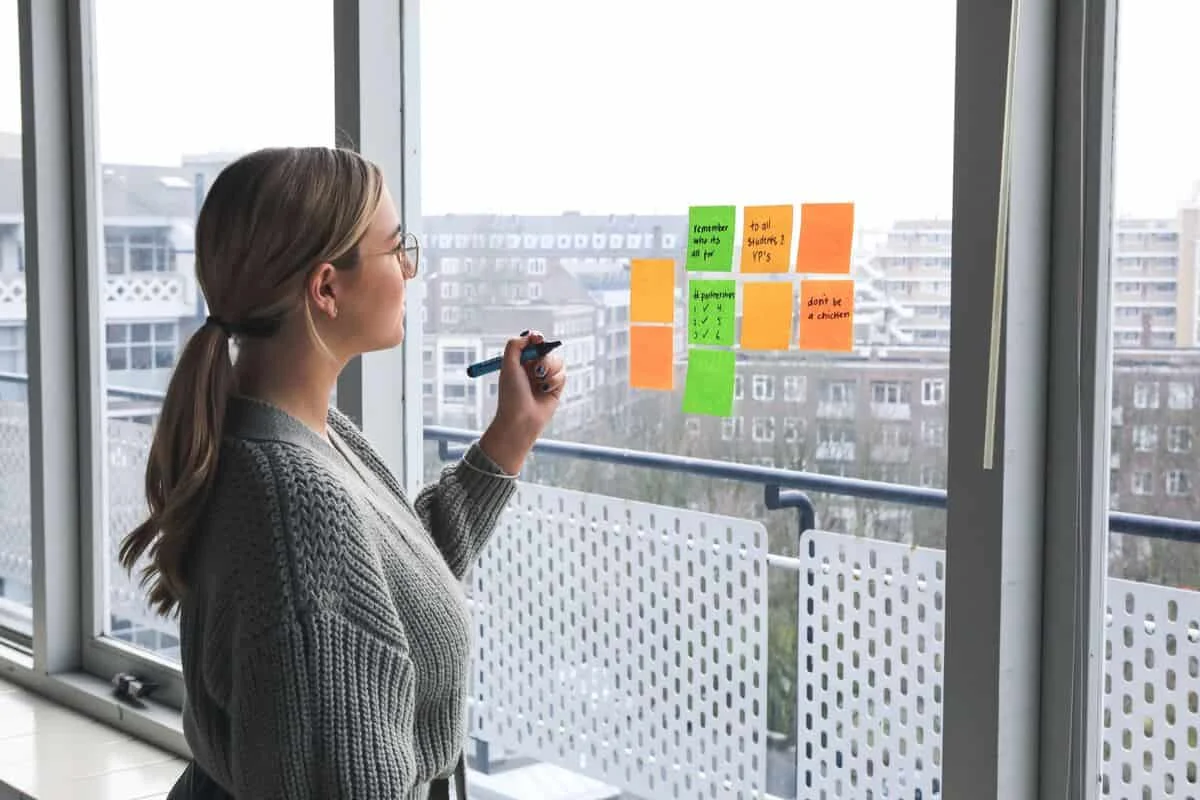 In today's recruitment market, where a staggering 70% of businesses cite brand strength as a driving factor in the decision-making process, there's a dire need for differentiation.
Recruitment agencies are seeking ways to establish and magnify their brand presence.
One such strategy, which has proven to be a game-changer for many agencies, is the integration of a white-label Applicant Tracking System (ATS).
Not only does this option streamline client training but it unlocks monthly recurring revenue for your recruitment agency.
Let's dive deep into how this tool can help recruitment agencies amplify their brand and capitalise on cross-selling opportunities.
Understanding the Power of White Label Solutions
A white-label ATS is, at its core, a customisable applicant tracking system provided by a third party.
It allows agencies to brand the platform with their own logo, colours, and design.
Think of it as your very own recruitment software, tailored to resonate with your brand's ethos, without the hefty developmental costs.
Interested In A White-Label ATS? 🤔
GoHire is the best white-label ATS to grow your brand with award-winning recruiting software.
Boosting Your Brand Image
Increase in Brand Recognition: Persistent branding plays a crucial role.

With every client interaction on the ATS, your brand's visibility and recall receive an uptick.

Position as an Industry Leader: 68% of stakeholders perceive agencies that harness the power of the latest tech as more reliable and forward-thinking, according to a survey by Bullhorn.

Building Trust and Credibility:

Providing an ATS under your brand name bolsters trust.

Clients feel reassured when they perceive that the tech solutions they are using come directly from their trusted recruitment partner.
Unlocking Cross-Selling Opportunities
Once you've onboarded a client with your white-label ATS, it becomes a gateway for introducing them to the plethora of other services you offer.
Integrated Services Showcase: The ATS can serve as a platform where clients can seamlessly explore your other recruitment offerings.

This integration means a higher likelihood of clients utilising more of your services.

Deepening Client Relationships: As clients use your branded ATS, they become more intertwined with your brand, leading to a deeper, more trusted relationship.

This trust makes them more receptive to your other services, paving the way for cross-selling.

Positioning as a One-Stop-Shop: With a white-label ATS at the forefront, you can position your agency as a comprehensive recruitment solution provider.

When clients see that they can get both tech solutions and recruitment services from one place, the chances of them seeking services elsewhere diminish.

Enhanced Client Stickiness: Bain & Company highlighted that a 5% increase in client retention can lead to a profit boost of 25% to 95%. Integrating your services via a white label ATS can foster such client loyalty.
Let's wrap up
Incorporating a white-label ATS is more than just adding another tool to your arsenal. It's about strategically positioning your recruitment agency for growth.
By leveraging the ATS as a client acquisition and retention tool, agencies enhance their brand visibility and create numerous avenues for cross-selling, maximising revenue in the process.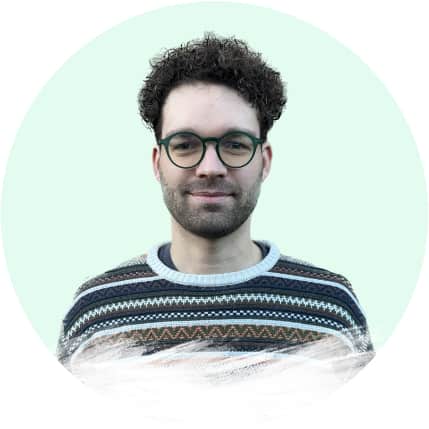 By Chris Smith
28 Sep 2023 · 2 min read
Founder of GoHire, dedicated to simplifying hiring for SMBs across the globe. Passionate about tech, SaaS, business, and recruitment innovations. Always up for a chat about the latest in our field. Let's connect!