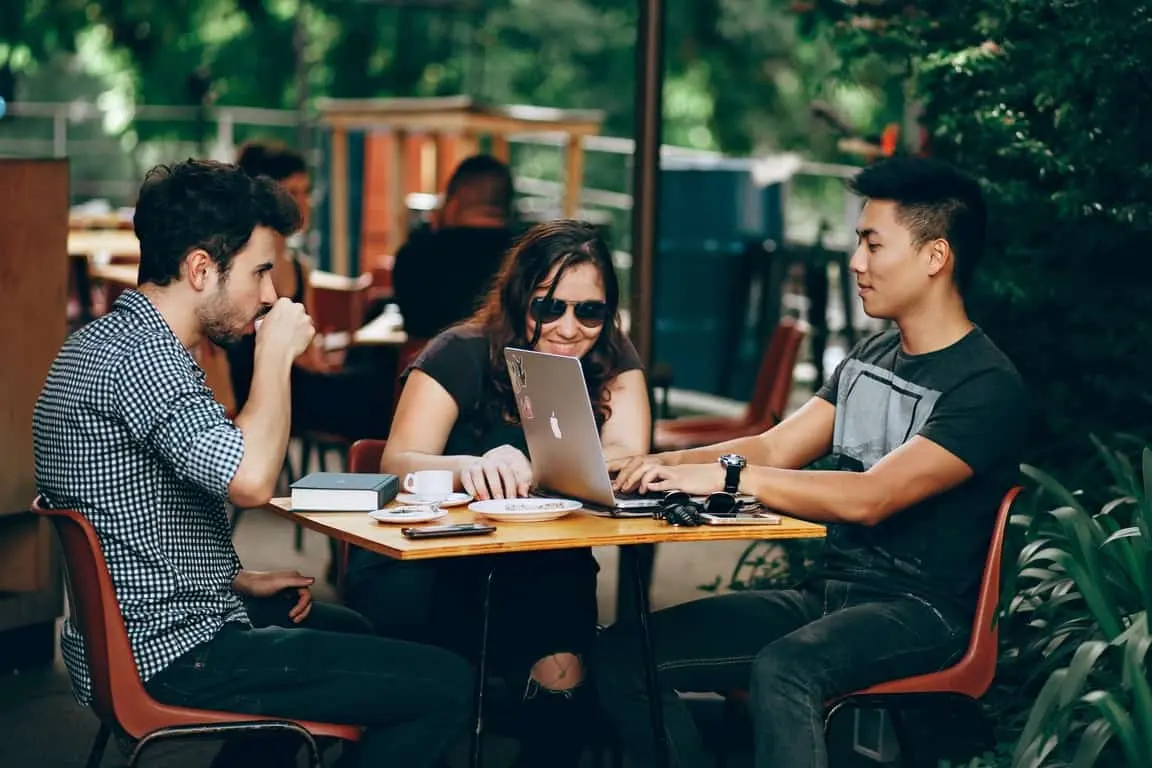 In the vibrant, cosmopolitan city-state of Singapore, the competition for top talent is fierce.
According to a report by the Ministry of Manpower, Singapore had an average of 104,500 job vacancies in 2022 alone, indicating a significant demand for talent.
With its strong economy, high standard of living, and appealing work-life balance, Singapore is a magnet for both local and international talent.
For small and medium-sized businesses (SMBs), this presents both an opportunity and a challenge.
In today's digital age, integrating a powerful Applicant Tracking System (ATS), like GoHire, can further simplify and organise your recruitment process.
GoHire not only aids in posting jobs to multiple boards with a single click but also organises all applicant information in one centralised, easy-to-use dashboard – a seamless solution that resonates with the efficiency that Singapore's SMB scene is renowned for.
Check out our latest list of the top ATS software options in Singapore.
In this comprehensive guide, we delve into the top 11 job boards in Singapore that SMBs can use to their advantage.
We explore their features, specialities, and the tools they offer to streamline the hiring process, making it easier for your business to find and secure the best talent Singapore has to offer.
Whether you're a tech startup seeking a skilled developer, a retail SME looking for dependable sales staff, or a consultancy in need of seasoned professionals, one of these job boards may hold the key to your next stellar hire.
For a comprehensive approach to staffing, you may want to pair this resource with our other guide on the Top 11 Recruitment Agencies in Singapore, ensuring you're fully equipped to find the best talent.
Here are the top 11 job boards in Singapore where SMBs can find the perfect candidates.
Try GoHire Free Today 🚀
GoHire is the ultimate solution for startups and SMBs to simplify hiring and hire the best people, fast.
1. JobStreet
Singapore's largest job portal with over 300,000 monthly applicants
Offers detailed candidate profiles and a feature to invite candidates to apply directly
Provides company branding options, extensive resume database browsing, and candidate-matching features
Fact: JobStreet houses over 230,000 company reviews guiding applicants and employers.
2. JobsDB
A leading Southeast Asian portal with flexible job posting packages for SMEs
Boasts an active candidate database of 8 million job seekers
New Feature: Now provides recruitment performance reports for employers to assess.
3. MyCareersFuture
A government-supported portal that prioritises local job seekers
Offers salary benchmarking data based on government and industry insights
Employs advanced search algorithms to match candidates to SMEs efficiently
4. STJobs
Owned by the Straits Times, Singapore's leading newspaper, ensuring high visibility with local job seekers
More than 700 industry segments covered, making it versatile for diverse SMBs
Offers career fair participations for direct interactions with candidates
5. JobCentral
Among Singapore's largest job portals with an average of 1 million monthly page views
Customised employer branding options available
Industry insights and labor market trends reports for better strategizing
6. FastJobs
Specialises in non-executive and part-time roles, making it great for SMBs with flexible needs
A mobile-first approach with over 600,000 app downloads
Provides applicant tracking and chat features for immediate interaction with candidates
7. Monster Singapore
Global reach with a focus on the local Singaporean job market
The TalentBin feature enables employers to find and engage passive candidates
Real-time analytics for job posts for insightful decision making
8. LinkedIn
2+ million users in Singapore alone and advanced candidate search and analytics
Tailored packages for small businesses, making recruitment cost-effective and precise
Insight: More than 50% of Singaporean professionals have a LinkedIn profile, indicating vast reach.
9. Indeed
Free and sponsored job postings for SMBs with varying budgets
Part of the world's largest job site, used by over 3 million companies globally
Mobile recruiting features, resume searches and candidate screening questions options
10. Glints
Startup-centric portal, perfect for young, ambitious SMBs
Specialises in tech and business roles, crucial for modern enterprises
A professional user base of over 1 million, offering a vast talent pool for growing SMBs
11. StartUp Jobs Asia
Exclusively for startup jobs, perfect for early-stage SMBs
Over 25,000 registered startup talents, concentrated, quality talent pool
Free job postings for early-stage startups, making it budget-friendly
Let's wrap up the top 11 job boards in Singapore.
In Singapore's bustling employment landscape, SMBs need smart resources that seamlessly connect them with the right talent.
This curated selection of job boards is tailored to serve the diverse, dynamic needs of SMBs across various industries.
Each platform has unique strengths – from extensive databases to advanced matching algorithms.
As you explore these platforms, consider an integrated solution like GoHire's ATS to manage your candidates efficiently.
GoHire's intuitive ATS is designed to simplify and streamline your recruitment process, no matter which job board you choose.
So, before setting out to find your next superstar employee, delve into these platforms and determine which aligns best with your company's vision, goals, and budget.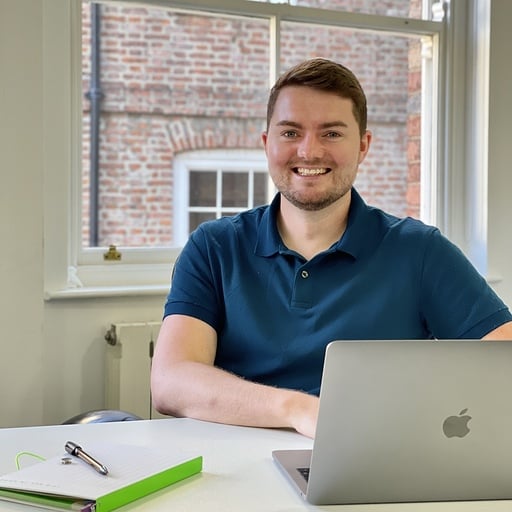 By Owen Hollins
23 Aug 2023 · 3 min read
I am the Growth Manager at GoHire and will be the person you speak to on demos of our hiring platform. When not doing this, I am passionate about cricket, cheering on my beloved Newcastle F.C. in the stands, and taking my trusty labrador for power walks!