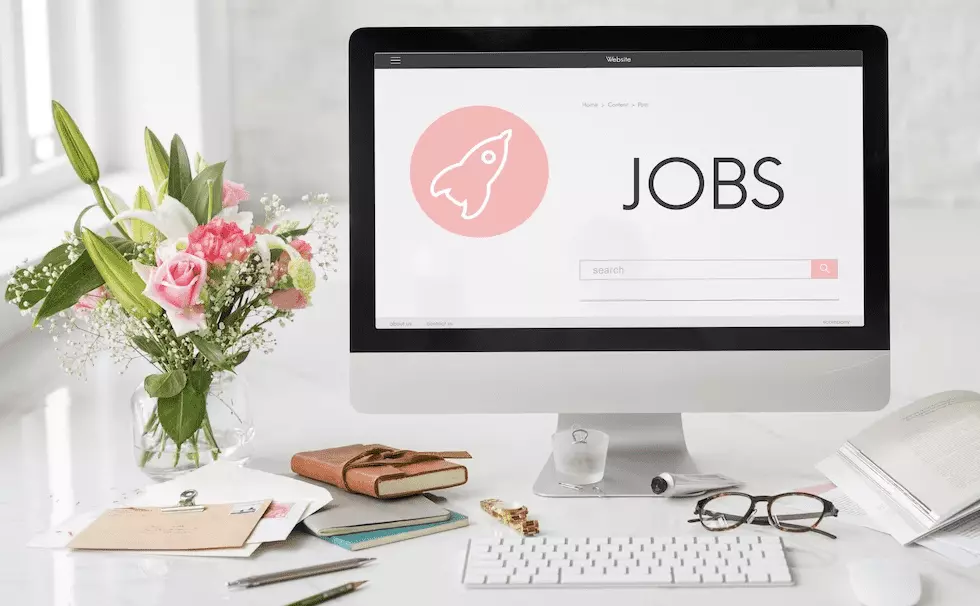 Which premium job site should I use to post jobs?
First, you should come up with a checklist of your job requirements. Google the free job-posting sites with a high employee engagement rate and a trial period. Choose the one to post a job for free the way you want.
Which free job advertising sites get the most applications?
Indeed is one of the best job posting sites and job search engines in the world, offering free job posting services to recruiters for generating a high volume of applications.
Many candidates browse this job board to find the top-listed companies' best opportunities.
Why is Monster one of the best job boards for advertising solutions?
Monster is a popular site to post a job for free as it fulfils many companies' recruitment needs. The list of top benefits includes:
Innovative features like a mobile app, virtual career fair platform, and video job descriptions.
Employee branding options to showcase the company's culture, values, and mission.
Targeted advertisements such as salary range, industry, and postcode.
Advanced analytics to optimise the hiring process and make data-driven decisions.
Can you post jobs on Facebook?
Facebook has 2.963 billion users all over the world. When you post a job on Facebook, it is visible to all your connections, and if shared in a group, it targets a vast pool of audiences.
What are the cons of Monster UK?
The potential drawbacks of Monster UK are the high price of job posting packages and limited customisation. Furthermore, a large pool of employers posting and job seekers creates competition to locate the top talent per the job requirement.
What website do recruiters use the most?
Indeed is one of the most preferred websites or job boards by recruiters. If you are specific about your job requirement, use its advanced features to locate the best candidates today!
Why post ads for job seekers on Glassdoor?
Glassdoor is one of the best sites to post jobs for free, and it has many benefits:
The large and active user base of glassdoor candidates
Reputation management options
Advanced analytics
Employer branding tools
Reputation management
How can GoHire help in job advertising?
GoHire is hiring software that helps advertise your recruitment requirement and streamlines the hiring process with multi-job posting, analytics, applicant tracking system, collaboration, and customised job templates.