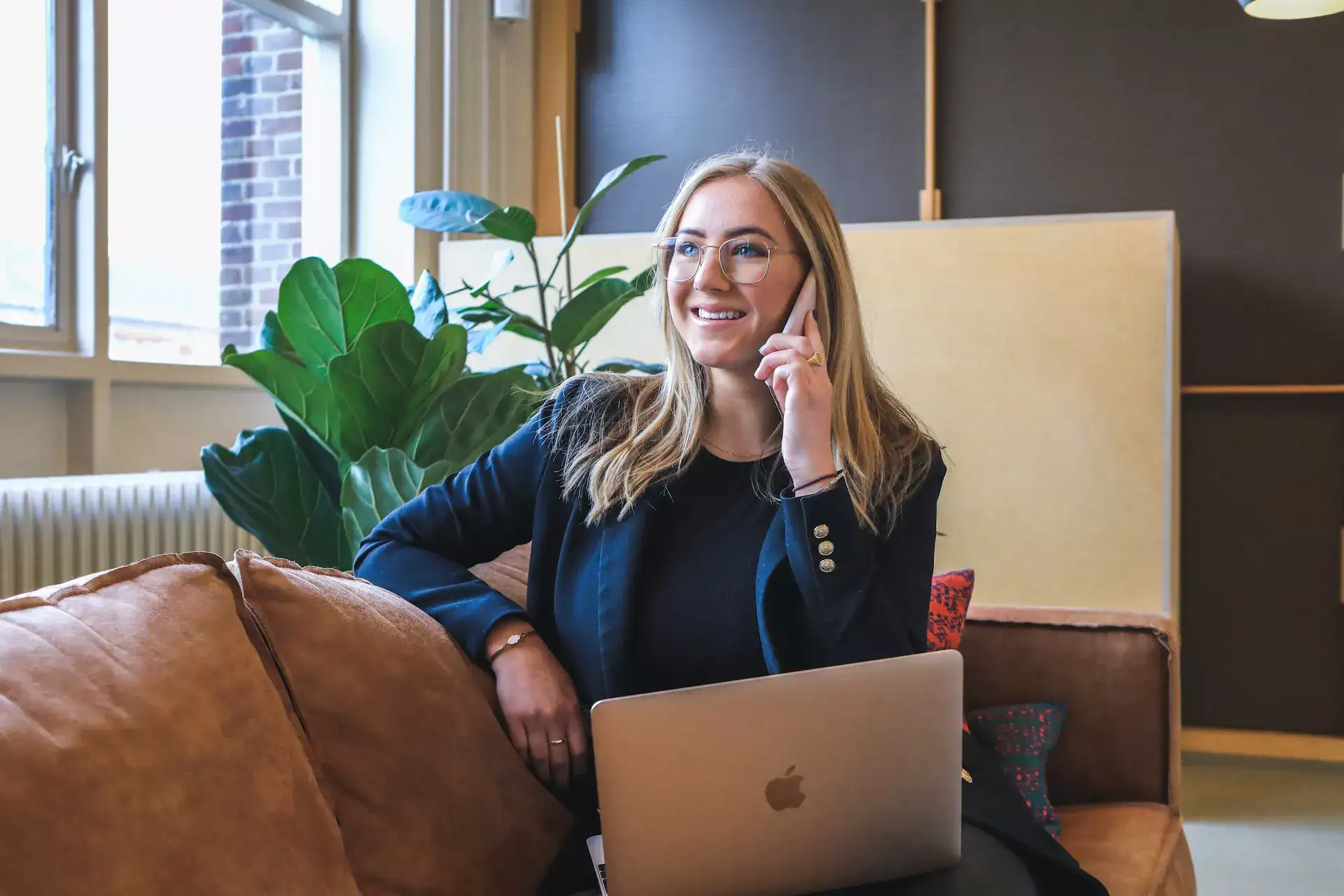 In today's highly competitive business environment, hiring top talent is crucial for a company's success. However, the traditional recruitment process, often involving third-party recruiters, can be expensive and time-consuming.
According to Glassdoor, companies in the UK spend an average of £3,000 and 27.5 days to hire a new employee. This underscores the need for more efficient and cost-effective hiring strategies.
This guide delves into 14 ways to hire top talent without recruiters. This guide provides practical, data-driven advice to help business leaders navigate the hiring landscape more effectively.
1. Leverage Your Network
Capitalising on existing relationships is fundamental in finding top talent without recruiters.
This method involves contacting colleagues, industry contacts, clients, and even friends for potential candidates.
Data support the efficacy of this approach. According to LinkedIn, 85% of all jobs are filled via networking. Furthermore, referred candidates are 55% faster to hire than those sourced through career sites.
This strategy helps find a suitable candidate and reduces the overall time-to-hire, enhancing hiring efficiency.
2. Attend and Host Industry Events
Industry events offer an excellent opportunity to meet potential candidates in a less formal setting.
Such events can provide a fertile ground for finding talent, whether these are conferences, webinars, or meetups.
Furthermore, hosting industry events can significantly boost a company's visibility among top professionals in the field.
As per Bizzabo's Event Marketing 2020 report, 95% of marketers agree that live events provide attendees with a valuable opportunity to form in-person connections in an increasingly digital world.
Therefore, attending and hosting events can be a potent tool for hiring top talent without recruiters.
3. Utilise social media
Social media platforms have transformed the hiring landscape. LinkedIn, Twitter, and even Facebook have become indispensable tools for sourcing candidates.
These platforms allow companies to showcase their culture and values, attracting like-minded professionals.
LinkedIn's 2020 Global Talent Trends report highlights that 84% of companies use social media for recruitment and that 70% of hiring managers say social media marketing has helped them successfully fill positions.
These statistics underscore the role of social media in modern hiring practices.
Related Read: Social Media Recruiting Statistics for 2023: How Effective is Social Media for Hiring?
4. Create an engaging careers page
A company's career page is the first point of contact for many potential candidates. An engaging and informative career page can significantly enhance the candidate experience, leading to a higher application rate.
According to CareerBuilder, 89% of job seekers say an employer's career site is essential for getting key information, and 75% say their candidate experience indicates the broader employee experience at that company.
Hence, investing time and resources to create an engaging career page can pay significant dividends in hiring.
Related Read: 14 Inspiring Examples of Career Pages For 2023
5. Use an applicant tracking system (ATS)
Applicant Tracking Systems (ATS), like GoHire, has revolutionised the hiring process, automating tasks such as posting jobs, screening CVs, and scheduling interviews.
A survey by Capterra revealed that 94% of HR professionals say an ATS has positively impacted their hiring process, with benefits including saving time (88%), improving the quality of hire (77%), and reducing paperwork (75%).
These figures demonstrate the value an ATS can add to the hiring process, particularly for companies looking to hire without recruiters.
6. Collaborate with universities
Collaborating with universities and educational institutions can provide access to fresh talent. This can be particularly beneficial for companies seeking to hire for roles requiring specific academic qualifications or fresh perspectives.
The Institute of Student Employers (ISE) reports that graduate vacancies in the UK are expected to rise by 12% in 2023, with most employers (90%) planning to maintain or increase their graduate recruitment. This indicates the potential benefits of university collaboration in hiring top talent.
7. Prioritise employee referral programmes
Employee referral programmes should be a top priority for companies looking to hire without recruiters. Referrals have long been recognised as a top source of hires, largely because they often come pre-vetted and with a more accurate understanding of the job expectations.
Moreover, employee referral programmes can significantly reduce time and cost per hire. According to the Society for Human Resource Management (SHRM) research, the cost per hire for employees sourced through referrals is approximately 10% less than those sourced through job boards.
Furthermore, the time to hire for referred candidates is typically 29 days compared to 55 days via career sites, as reported by Jobvite.
Interestingly, referred employees also tend to stay longer at companies. A study published in the Quarterly Journal of Economics found that referred workers are 25% less likely to quit and yield substantially higher profits per worker than non-referred hires.
To maximise the effectiveness of referral programmes, companies should provide clear guidelines, communicate regularly about open positions, and offer attractive incentives for successful referrals. Doing so can transform their employees into effective recruiters, helping attract and retain top talent.
8. Offer internships
Internships provide an opportunity to assess potential employees in a real-world setting. This allows companies to make informed hiring decisions based on a candidate's skills, work ethic, and cultural fit.
The National Association of Colleges and Employers (NACE) reports that the conversion rate from intern to full-time employee is 58.6%, highlighting the effectiveness of internships as a hiring strategy.
Furthermore, interns converted to full-time hires tend to have higher retention rates, with 70% remaining at the company for at least one year.
9. Use job boards
Job boards, such as Indeed and Monster, can effectively reach a large pool of candidates. These platforms allow companies to post job listings and search for candidates based on specific criteria.
According to a survey by HR software company, SilkRoad, job search engines and job boards were the second most common source of hire in 2018, accounting for about 19% of all hires. This underscores the value of job boards in a company's recruitment strategy.
10. Invest in employer branding
Employer branding is crucial in attracting top talent. A strong employer brand can help companies stand out from their competitors, making them more appealing to job seekers.
A LinkedIn survey found that 72% of recruiting leaders globally agreed that employer brand significantly impacts hiring.
Furthermore, companies with strong employer brands see a 43% decrease in the cost per candidate they need to spend compared with companies with weaker brands.
11. Develop talent pools
Creating a talent pool can be a strategic move for companies looking to hire without recruiters.
A talent pool refers to a database of potential candidates who could fill future positions.
CareerBuilder reports that 54% of employers currently have open positions for which they cannot find qualified candidates.
However, companies that maintain a talent pool can significantly reduce their time-to-fill, as they already have a ready database of potential candidates to tap into.
12. Encourage employee development
Employee development programs can help companies retain top talent and fill vacant positions from within the organisation. According to LinkedIn's 2018 Workforce Learning Report, 93% of employees would stay at a company longer if it invested in their careers.
13. Foster a positive work culture
A positive work culture can make a company more attractive to top talent. Glassdoor reports that 77% of adults would consider a company's culture before applying for a job there, and 56% of employees rank a strong workplace culture as more important than salary.
14. Use freelance platforms
Freelance platforms such as Upwork and Freelancer can be an excellent source of talent, particularly for project-based work.
According to a report by Upwork, 73% of all teams will have remote workers by 2028, suggesting that freelance platforms will play an increasingly important role in hiring strategies.
In conclusion, there are numerous ways for companies to hire top talent without relying on recruiters.
By adopting these strategies, companies can reduce their hiring costs and take more control over the hiring process, ensuring they find the best fit for their needs.
Whether it's leveraging networks, attending industry events, utilising social media, or investing in employer branding, the key lies in being proactive and strategic in pursuing top talent.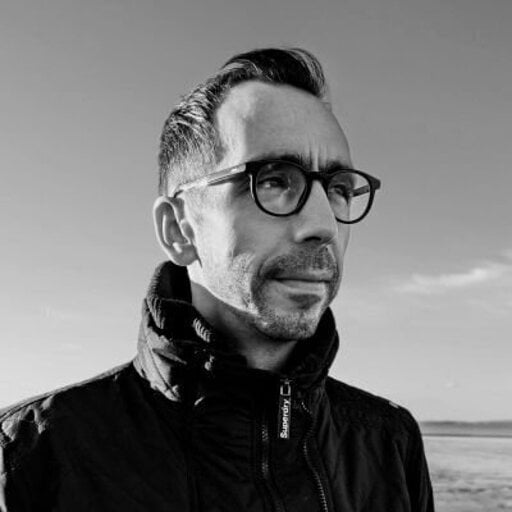 By James Yorke
30 May 2023 · 5 min read
As the Digital Marketing Manager at GoHire, I steer the company's online presence, constantly trying to push the company forward and exploring the latest trends in digital marketing. When I'm not working on GoHire's marketing campaigns, I embrace the challenge of running in the rain, take my loyal Doberman dog out for walks, and passionately support Tottenham Hotspur F.C. through the many highs and lows!