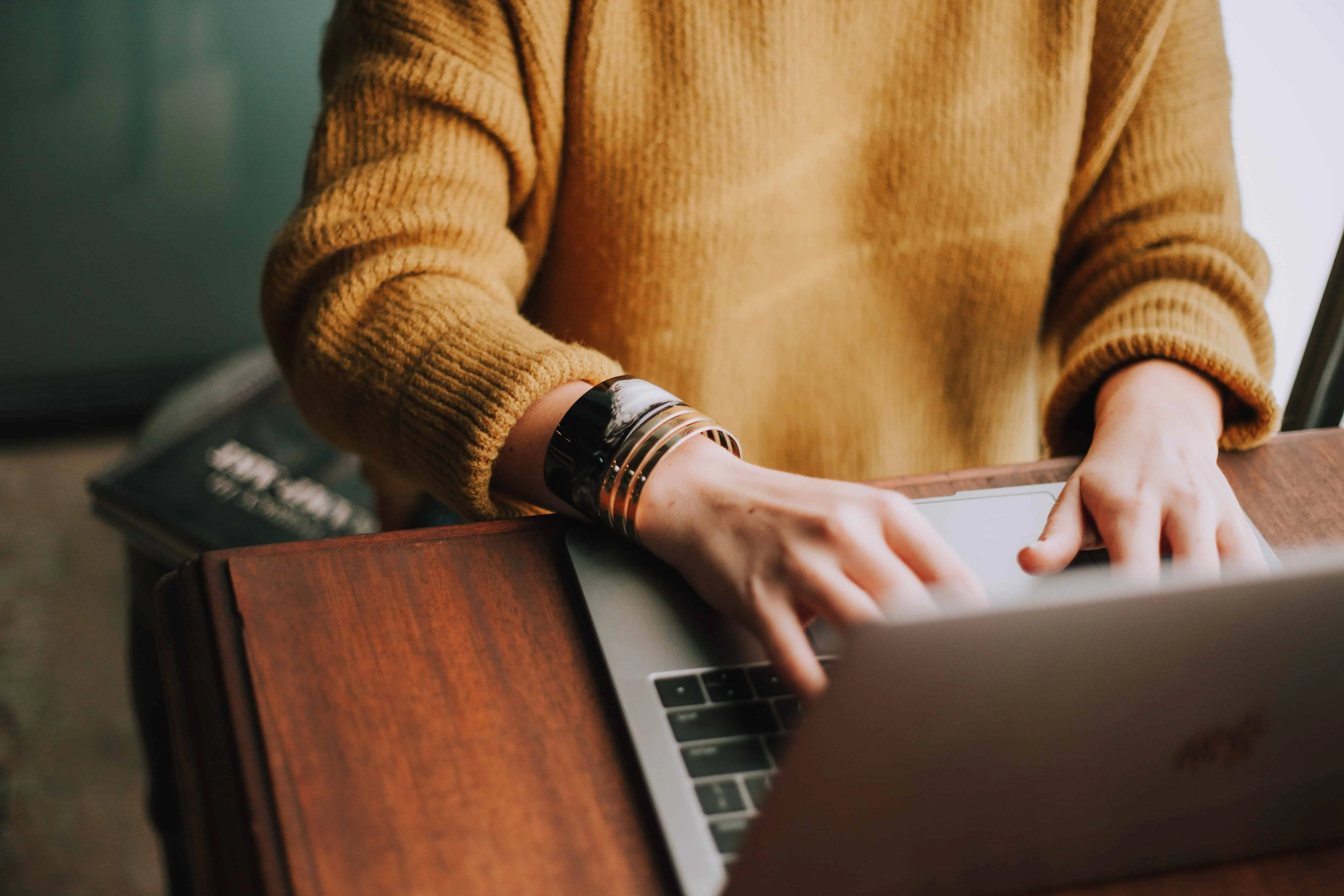 In the age of digital transformation, Ireland's booming tech sector has experienced a 12% growth in the last two years, making it a hub for recruitment activities.
As businesses race to secure top talent, Applicant Tracking Systems (ATS) have become indispensable, with 85% of Irish recruiters depending on them for efficient hiring.
These platforms offer more than candidate management; they bring analytics, collaboration tools, and job board integrations, enhancing the entire recruitment process.
But amidst the sea of options, which ATS solutions are truly shaping the Irish recruitment landscape?
For more insights into the Irish recruitment scene, don't forget to check our other blogs on the top 10 recruitment agencies in Ireland and the top 9 job boards in Ireland.
1. GoHire
Recognised as a market leader, GoHire offers an intuitive platform tailored to the specific needs of businesses in Ireland.
With features such as job board integrations, candidate management, and powerful analytics, GoHire stands out for its user-friendly interface and robust performance.
Their recent accolades and widespread adoption by Irish companies further affirm their position at the forefront of ATS solutions.
2. HRlocker
With its roots firmly planted in Ireland, HRlocker is more than just an ATS. Serving as a comprehensive HR suite, it caters impeccably to the varied needs of local establishments.
Thanks to its cloud-based framework, it assures the security and accessibility of all candidate-centric data.
Although a comprehensive HR suite, a few enterprises have mentioned its UI could benefit from modern updates, especially for newer users.
3. Softworks
Softworks, another esteemed Irish offering, prioritises user experience above all.
Its intuitive, visual-centric interface, combined with simplistic navigation, has earned it the favour of many SMEs in Ireland.
Its reporting capabilities further amplify its appeal, though some clients feel the software could do with more frequent feature updates to keep up with rapidly evolving recruitment dynamics.
4. Arithon
A Dublin-based ATS, Arithon is specifically crafted for recruitment agencies and in-house recruiters.
It specialises in CRM and recruitment software solutions, allowing for easy parsing of resumes, intuitive search capabilities, and integrated communication tools.
Designed for both agencies and in-house recruiters, some users wish for a more mobile-responsive interface, considering the rising trend of mobile recruitment.
5. Occupop
Having made significant inroads in the Irish market, Occupop is an easy-to-use ATS that caters predominantly to Ireland's hotel and retail sectors.
It simplifies recruitment by automating repetitive tasks and integrates well with popular job boards and social media platforms.
It's praised for simplifying the recruitment process, but a few clients have expressed their desire for more customisable automation workflows.
6. BrightPay
Originally known for its payroll software, BrightPay has expanded to include a basic ATS module.
While users commend the synergy between payroll and recruitment processes, some feel the ATS aspect could be enhanced with more advanced features to keep pace with specialised ATS providers.
7. KonnectAgain
This platform started as an alumni engagement software but introduced a recruiting function to help organisations tap into their alumni for potential rehires.
Some companies have mentioned, however, that while the alumni engagement is strong, the ATS features are still in their infancy and need refinement.
8. RecruitNet
Specialising in healthcare recruitment, RecruitNet offers a robust ATS tailored to the unique demands of the health sector.
A few clinics have pointed out that its niche focus sometimes limits adaptability to diverse roles outside medical recruitment.
Let's wrap up
Navigating the myriad of ATS options in Ireland can feel like traversing a maze.
Each system offers unique features, catering to various industries and needs.
But when it comes to flexibility, user-friendliness, and a comprehensive approach to recruiting, GoHire remains a front-runner.
As the recruitment landscape evolves, having an ATS that adapts and anticipates changes is invaluable.
If you're looking for a system that aligns with current and future recruitment demands, then GoHire should undoubtedly be on your radar.
After all, the right ATS is more than just software—it's the backbone of successful, efficient, and streamlined recruitment.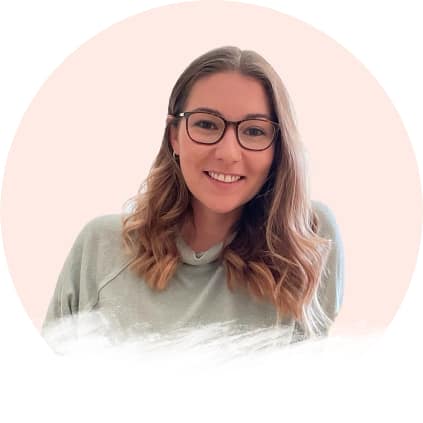 By Sophie Smith
19 Oct 2023 · 2 min read
GoHire's Head of Strategy, redefining talent acquisition through tech. Passionate about efficiency, scalability, and strategic innovation. Let's connect to discuss business strategy and the future of HR tech.