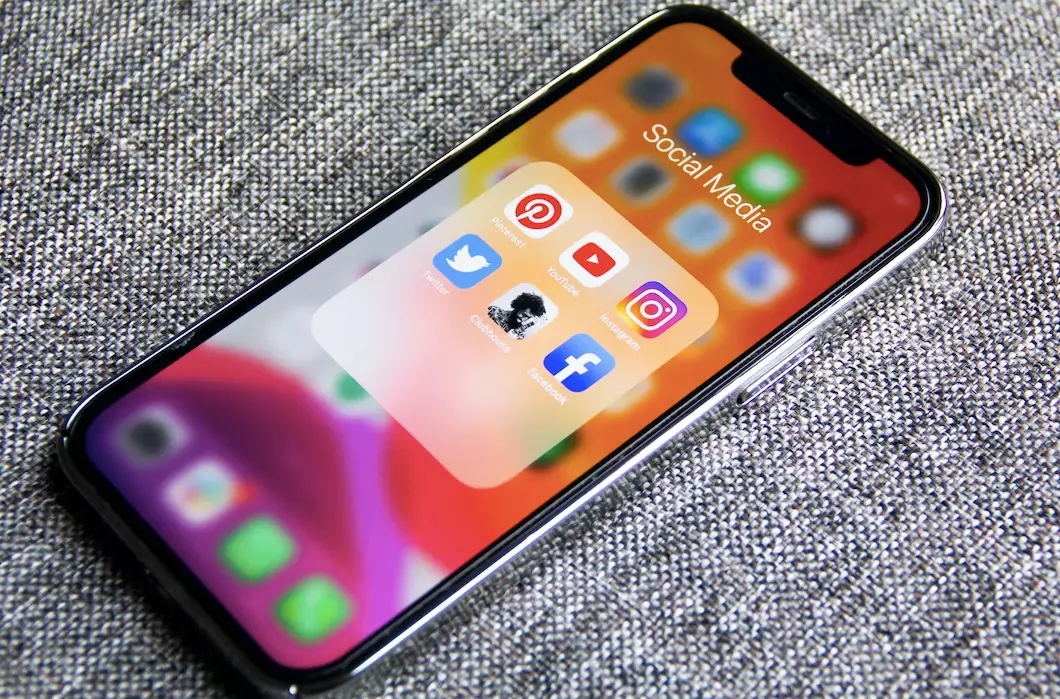 What is social recruiting, and how social recruiting tools can help?
Social recruiting is optimising channels like Twitter, LinkedIn, Instagram, and Facebook to engage new hires for job openings in your company. When joined with recruitment software, these can help actively search and source candidates that match the criteria or skills required for particular positions or job roles.
How will social media recruiting and management tools solve problems for recruiters?
Recruiters prefer multiple social media recruitment platforms like Facebook, LinkedIn, Twitter, and Instagram in the recruitment process. These free tools or social sites engage many job seekers and potential candidates to your company profile and apply for jobs matching their work experience, skills, and payrolls. It helps employer branding and allows the recruitment team to plan and approach candidates for active or open positions directly.
Which social media is best for recruiting?
The popular social media tools for recruitment are LinkedIn, Facebook, Twitter, Instagram, and Snapchat. Depending upon the type of industry, job, and target audience, you can use these channels in the hiring process.