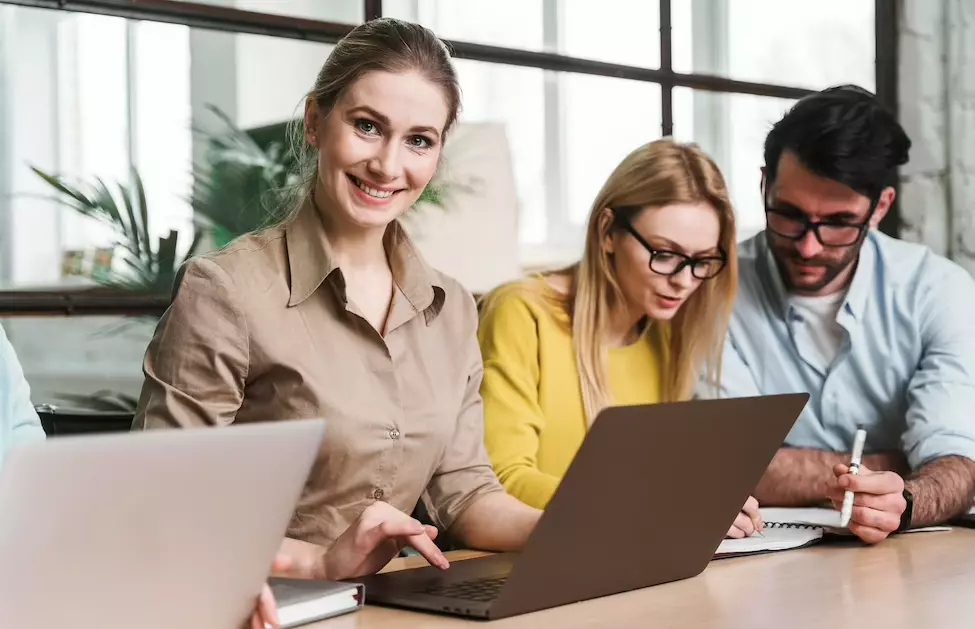 Introduction about ATS
Finding quality candidates is challenging for every company striving for future growth. Automation in today's digitized world has become a buzzword across various recruitment companies and agencies to cut down recruitment efforts and time.
Applicant tracking systems, taking the hiring process to the next level, are much more than you expect an automated recruitment software should be. Making the process efficient, productive, faster, and less prone to data errors, the widespread use of ATS in hiring is a testament to recruitment business success.
With top-notch ATS features, recruiters can align their focus on engaging candidates and make strategic recruitment decisions.
ATS Stats
Applicant Tracking Systems (ATS) Market Size is projected to Reach Multimillion USD by 2029, Compared to 2022, at unexpected CAGR during 2023-2029.
Top 7 ATS in the USA
An ATS plays a significant role in making hiring easy, handy, and time-saving for recruiters worldwide. Check the list of ATS systems that have revolutionized the entire recruitment ecosystem:
1. GoHire
GoHire: The best applicant tracking system in the USA is a simple, fuss-free, user-friendly recruitment tool to find and hire top talent easily.
Pros:
Job advertisement
Create a job post and advertise it on the best hiring platform with GoHire to grow your business branding and meet recruitment goals.
Easy integration
You can easily partner with hiring applications and tools like Indeed, Glassdoor, Monster, LinkedIn, Jobrapido, Jora, ZipRecruiter, Talent.com, CareerJet, etc.
Worldwide support
Get 24*7 support worldwide for all steps from the user account, its setup, and user interface to continual assistance for account management.
Data-driven hiring
Optimise your recruitment campaigns and get a realistic view of the applicant's data to make informed decisions to finalise the applicant for final onboarding in the company.
Cons: None
2. Top Echelon
Established in 1988, Top Echelon-external link (https://www.topechelon.com/) has emerged as the Best ATS for startups to locate the top talent for different job categories.

Pros:

User-friendly interface:

Top Echelon has an easy-to-use interface for recruitment, candidate screening, and interview process. Its intuitive interface and navigation are amazing for getting top-notch hiring support.

Candidate engagement:

Gathering a vast database of top talent portfolios, it offers an automated process to screen candidates based on their skills, talent, and work experience.

Security:

Top Echelon allows data privacy and protection of massive databases. Only authorized users can access the candidate's database, thus keeping it safe from third-party access.

Flexibility:

Recruiters can opt for custom functionality in Top Echelon for their specific hiring tasks or priorities.

Cons:

It has email attachment issues.

3. Ceipal ATS
Ceipal is the best ATS in the USA for talent acquisition. This powerful platform combines applicant tracking system, VMS, CRM, and Workforce management solutions to find new hires and manage existing employees simultaneously.
Pros:
AI automation:
Ceipal is famous worldwide for innovative technology solutions to increase hiring efficiency and top talent acquisition for different job categories.
Best-in-class usability:
Get an intuitive platform and dedicated support to organize all your hiring activities and tasks to drive a result-oriented recruitment approach.
Diversity:
With Ceipal, you can analyse AI-driven assessment, recruitment planning, and reporting regularly. It reduces the efforts to mess up huge data reports.
Cons:
One-click automation migration
Page stuck and buffering issues
4. QJumpers
The Best ATS in the USA helps recruiters find candidates easily by automatically sourcing socially available data like company websites, blogs, social media, and other networking sites to locate the best ones for various job roles.

Pros:

Agile performance

QJumpers has superfast automation to speed up recruitment tasks like job posts, templates, candidate screening, interview scheduling assessment, and onboarding.

Customised workflows

Automate and align your hiring workflows and take control of overall functions. QJumpers gives recruiters the freedom to customise the workflow process, approvers, and create email alerts to keep the hiring process in a continuous workflow.

Inbuilt talent pool

Find and access passive and active candidates with an inbuilt talent pool in QJumpers and plan your future hiring stress-free.

Cons:

Limited time to access data.

5. Greenhouse
Greenhouse has been consistently ranked at the top in the USA's List of ATS for recruitment. The structured recruitment approach helps HR professionals to plan well-structured hiring strategies and goals.

Pros:

Candidate engagement

Find, approach, and engage the best candidates to join your company through effective recruitment strategies and aspects.

Easy onboarding

Integrate new hires with customised templates where you can easily design welcome emails to channelise the onboarding process.

Hiring diversity

Measure, iterate, and improvise your hiring business with Greenhouse and reduce biases to eliminate the chances of missing an opportunity to hire quality candidates for your company.

Cons:

Managing different permissions can be tricky.

6. HiringThing
HiringThing is an ATS for startups and recruiting entrepreneurs. This customized, feature-rich and supportive ATS is the prior choice for different hiring needs.
Pros:
Seamless integration
HiringThing offers seamless integration to recruiters, including SSO capabilities, mobile-friendliness, and third-party tools.
Full end-user support
Ensuring recruiter's success with incredible customer support from experts over email, phone, or chat, HiringThing keeps your hiring engaged and result-oriented process.
Intuitive & robust interface
The talent hunt journey with HiringThing, will be smooth, easy, and productive, from sourcing to boarding on the fully featured and intuitive platform.
Cons:
Tracking issues
Time compatibility can be improved
7. Talenteria
Talenteria is the best applicant tracking system for hiring candidates in the USA. This Next-Gen AI software is focused on recruitment marketing, employer branding, and the best candidate experience during the hiring process.

Pros:

AI integration

Move all manual tasks or preferred replies or answers towards automation in Talenteria, where you can easily integrate OpenAI (ChatGPT) to generate auto-responses within a few seconds.

Launch your website career pages

Giving you the best career page template options, Talenteria helps make your top-notch brand visibility worldwide. Get Site Builder templates and choose the way to brand your company.

Real-time data tracking

With Talenteria, you don't have to mess up with Excel sheets, data reports, or manual tracking. It offers great insight into real-time data and lets you know the performance of your job posts, ads, engagement, application, and response rate.

Reduce cost & time to hire

Save extra bucks and time you have spent to align the communication and conversion process in hiring. Use automated HR Communication tools and collaborate with them in regular practices to save time and cost.

Cons:

Sourcing tools need better integration.

Conclusion
If you are looking for the best candidates to build a strong workforce for your company in the USA, opt for an applicant tracking system to save time and hiring effort today. Embrace the power of automated hiring processes to align your hiring tasks and procedures. Plan your recruitment strategies while keeping an eye on all key performance indicators and attract, engage, and hire potential candidates for the different job openings in your company now!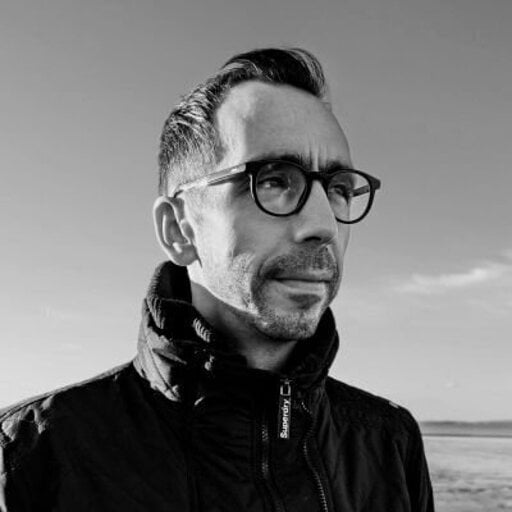 By James Yorke
20 Apr 2023 · 4 min read
As the Digital Marketing Manager at GoHire, I steer the company's online presence, constantly trying to push the company forward and exploring the latest trends in digital marketing. When I'm not working on GoHire's marketing campaigns, I embrace the challenge of running in the rain, take my loyal Doberman dog out for walks, and passionately support Tottenham Hotspur F.C. through the many highs and lows!