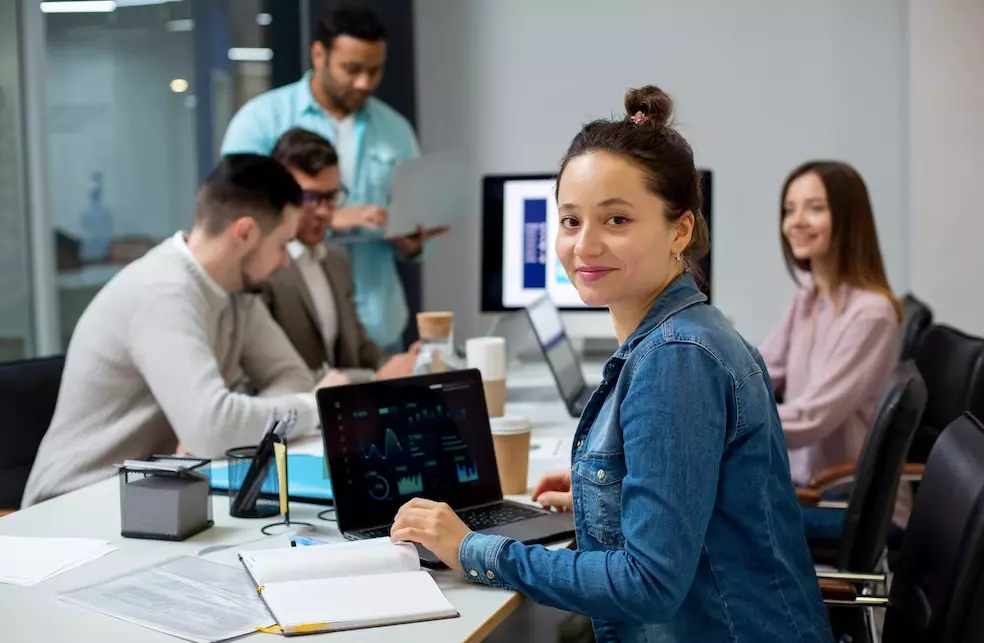 How To Hire Engineers FAQs
1. What skills to look for in an engineer while hiring for your startup?
Listening skills and the ability to proactively ask questions and take constructive feedback are some basic skills to look for in an engineer while hiring for your startup.
2. How to recruit an engineer?
Reflect on why your organisation is looking to hire an engineer. Research well for the position you are hiring. Create proper job ads.Use an ATS and potentially hire a recruitment organisation to simplify the process.
3. Why are engineers hard to find?
Engineers are hard to find due to the nationwide talent shortage for certain positions. While engineering students are still majoring in several disciplines, there has to be a growing majority in certain specialities.
Why is hiring engineers for startups particularly challenging?
Well, let's put it this way - it's a bit like finding a needle in a haystack. Qualified engineers are in high demand and are often courted by big tech firms. They may also have specific needs and expectations. It's a nuanced process that requires a solid strategy and the right tools, such as GoHire.
How can I make my startup attractive to engineers?
Good engineers are attracted to challenging work, a strong team, and a company culture that values innovation. It's like creating the perfect cuppa - the right blend can be irresistible. Utilising a platform like GoHire can help you present these attributes effectively.
How can I assess an engineer's technical skills?
Consider practical assessments or trial tasks that are representative of the work they'll be doing. And remember, it's not just about how quickly they can solve a problem, but how they approach it. It's a bit like a cooking challenge - the process can be just as revealing as the end result.
What role does company culture play in hiring engineers for startups?
It plays a huge part, really. Engineers should not only be a fit for your team but should also align with your startup's mission and values. Think of it like a puzzle - each piece needs to fit together to complete the picture.
How can a hiring platform like GoHire help me recruit engineers?
GoHire acts like your personal assistant, streamlining your hiring process from posting jobs to managing applicants. It helps you showcase your company, and ensures you don't miss out on the perfect candidate. It's like having a reliable butler to manage your party, while you focus on mingling with the guests.